An animal lover just like you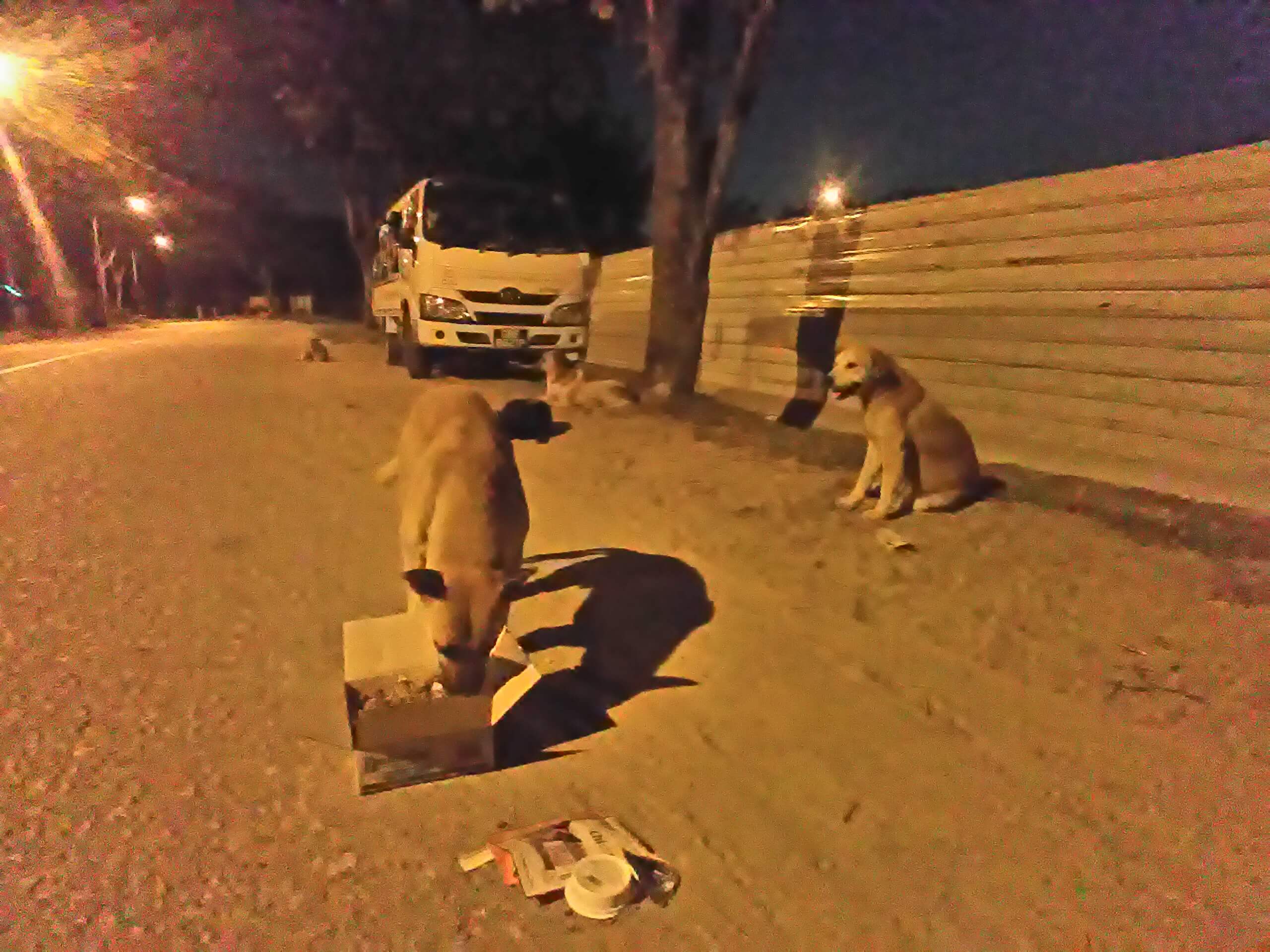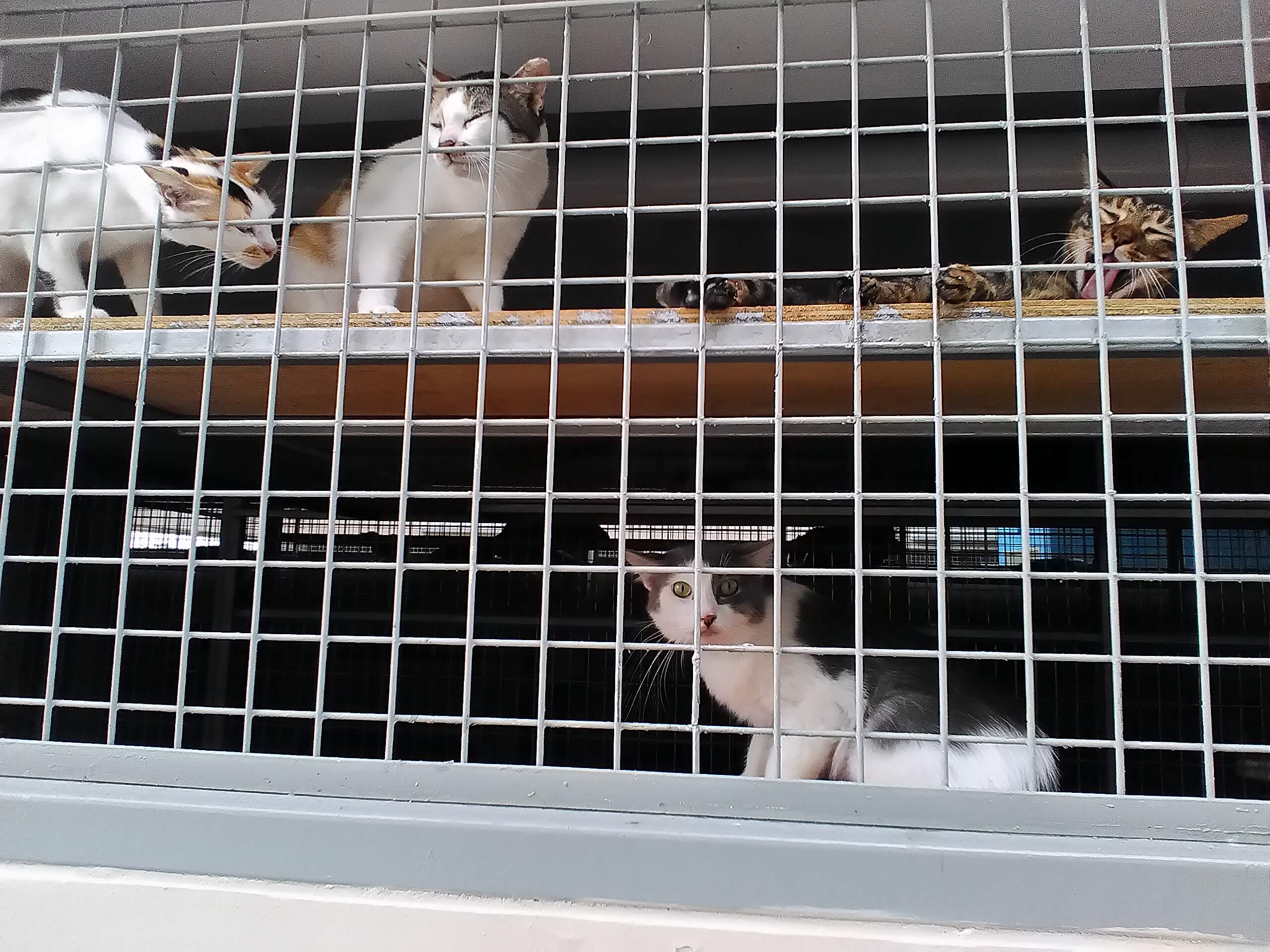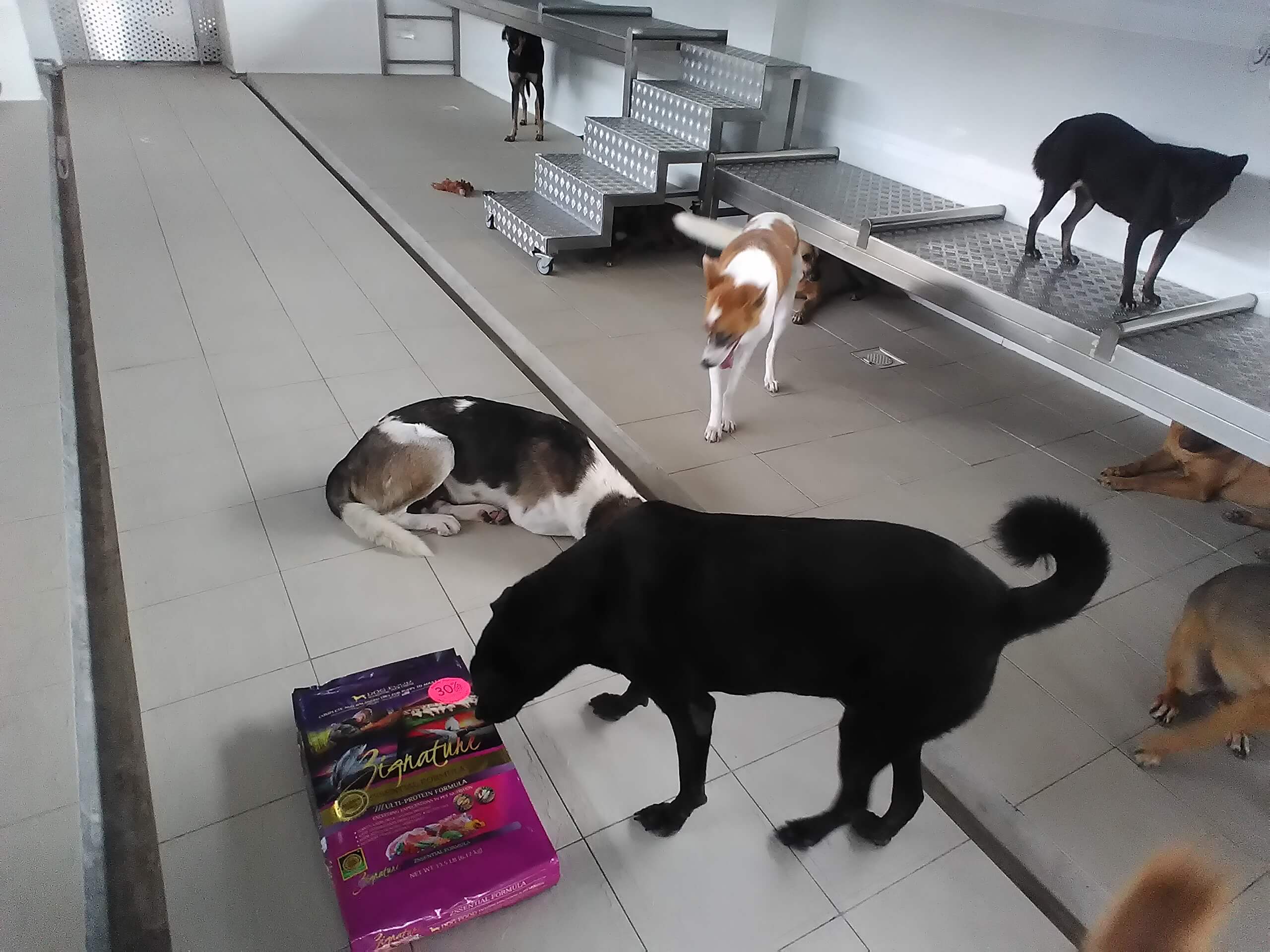 The Underdog Pet Shop was established in September 2017 with the aim of making pet food affordable and accessible to animal lovers. Dogs, cats, rabbits, hamsters, birds and other fur kids deserve good food, at excellent prices.
Our love for animals started from a community cat by the name of Mimi. She wondered to one of our homes, and her innocence and cuteness stole our hearts away. Guard duties during our army days further strengthened our bond with animals, when dogs would follow us during night patrols. Our fellow mammals have emotions, and they feel happiness and sadness just like we do.
Apart from donating to animal shelters, we engage in the responsible feeding of community dogs and cats. Nothing gives us more joy than filling the stomach of a hungry dog and cat.
People with disabilities have also been welcomed into our shops as full time employees. We are all equals, if we are willing to work hard. And of course….
…. We are all underdogs in a certain way.